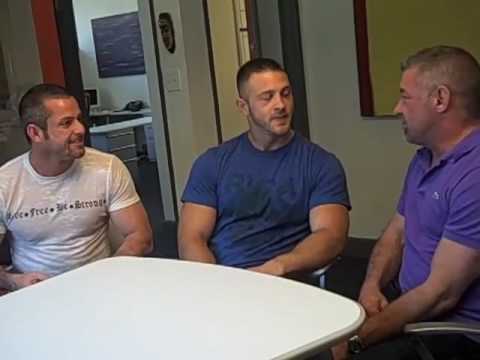 Today Hot House Entertainment President Steven Scarborough and Vice President Brent Smith caught up with Hot House Exclusive Paul Wagner. While Steven and Brent prepare to take off for Chicago to attend IML and the Grabby Awards Paul heads much further East, taking a dream vacation to Europe. Our sexy boy-next-door 6'2″ Exclusive with amazing tree trunk legs talks about watching himself in Skuff 4: Downright Fierce, picking his favorite publicity shots from his new hit Head Hunters Two to use on his Facebook profile and shows us his furry stomach muscles.
Our well-dressed Exclusive in his newest movie, Head Hunters Two.
Get a look at some X-rated images of Paul from Skuff 4 after the jump! (more…)
Tags:
behind the scenes
,
boy-next-door
,
California
,
chicago
,
Downright Fierce!
,
Europe
,
first look
,
grabby awards
,
Head Hunters 2
,
hot house exclusive
,
Illinois
,
IML
,
International Mr. Leather
,
muscles
,
paul wagner
,
President Steven Scarborough
,
san francisco
,
Skuff 4
,
Vice President Brent Smith
,
xxx